Pesticides are essential to control pests, diseases, and weeds in crops and gardens. However, for effective pesticide application, it is necessary to have proper equipment that can ensure uniform and precise dosing of the chemicals. This is where pesticide tablet machines come in handy.
Pesticide tablet machines are specialized equipment that can be used to produce tablets or pellets of various sizes and shapes that contain pesticides. These machines come with a range of features, including a hopper for the pesticide material, a feeding system to dispense the material, and a tablet press to compress the material into a tablet form. The machines are capable of producing uniform-sized tablets, which are easier to handle and distribute.
At Tab Tech, we specialize in manufacturing high-quality pesticide tablet machines that are efficient, reliable, and durable. Our machines are designed to meet the requirements of pesticide manufacturers and are easy to operate and maintain. They are built with the latest technology and are made using premium quality materials, ensuring long-lasting performance and durability.
Our machines can be customized to suit different production requirements and can handle various types of pesticides. We also offer comprehensive after-sales support, including installation, training, and maintenance services. With our high-quality pesticide tablet machines, you can ensure efficient and effective pesticide application, resulting in healthier crops and gardens.
There are many different types of pesticides; each is meant to be effective against specific pests.
Algaecides to kill and/or slowing the growth of algae.
Antimicrobials to control germs and microbes such as bacteria and viruses.
Disinfectants to control germs and microbes such as bacteria and viruses.
Fungicides to control fungal problems like molds, mildew, and rust.
Herbicides to kill or inhibit the growth of unwanted plants, also known as weeds.
Insecticides to control insects.
Insect Growth Regulators to disrupt the growth and reproduction of insects.
Rodenticides to kills rodents like mice, rats, and gophers.
Wood Preservatives to make wood resistant to insects, fungus and other pests.
Above all can make in a different shape & size like tablet, cake, biscuits & etc.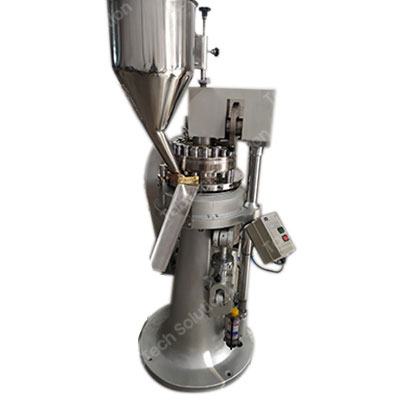 Pesticide Tablet Machine For Standard Model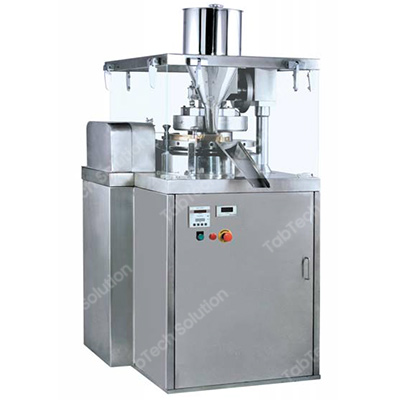 Pesticide Tablet Machine For GMP Model